Premier Cleaning and Restoration Services
11/20/2019 (Permalink)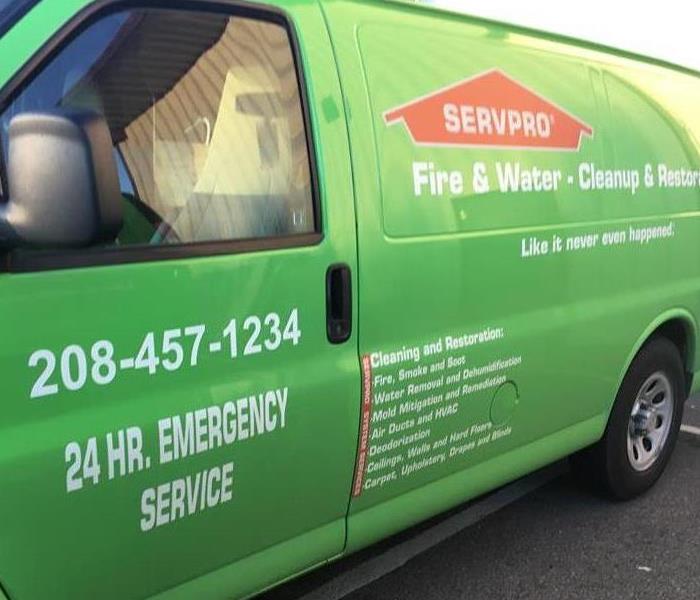 WHY SERVPRO
Premier Cleaning and Restoration Services
11/20/2019
SERVPRO of Coeur d'Alene specializes in Emergency Services such as: Fire, Water Damage, Mold/ Mildew, Smoke/Soot, Asbestos, Document Drying, Content Cleaning, Bio Hazards, Hoarding, Pack Outs and Rebuilds. Our technicians are trained and are available for your immediate needs. Our locally owned and operated franchise is located in Hayden, Idaho. We take pride in being such a vital part of our community. Teamwork, integrity, honesty and respect are what drives our team.
SERVPRO of Coeur d'Alene has operated under the same management for over 8 years. Not only do we do Emergency Services, but we also provide Free Emergency Ready Profiles, Lunch and Learns and Vendor Presentations for local businesses.
Our motto is we are only as good as our last job. SERVPRO of Coeur d'Alene takes pride in making each situation that may arise "Like It Never Even Happened".
Call us today for your Emergency Cleaning and Restoration Needs.
SERVPRO of Coeur d'Alene
208-457-1234